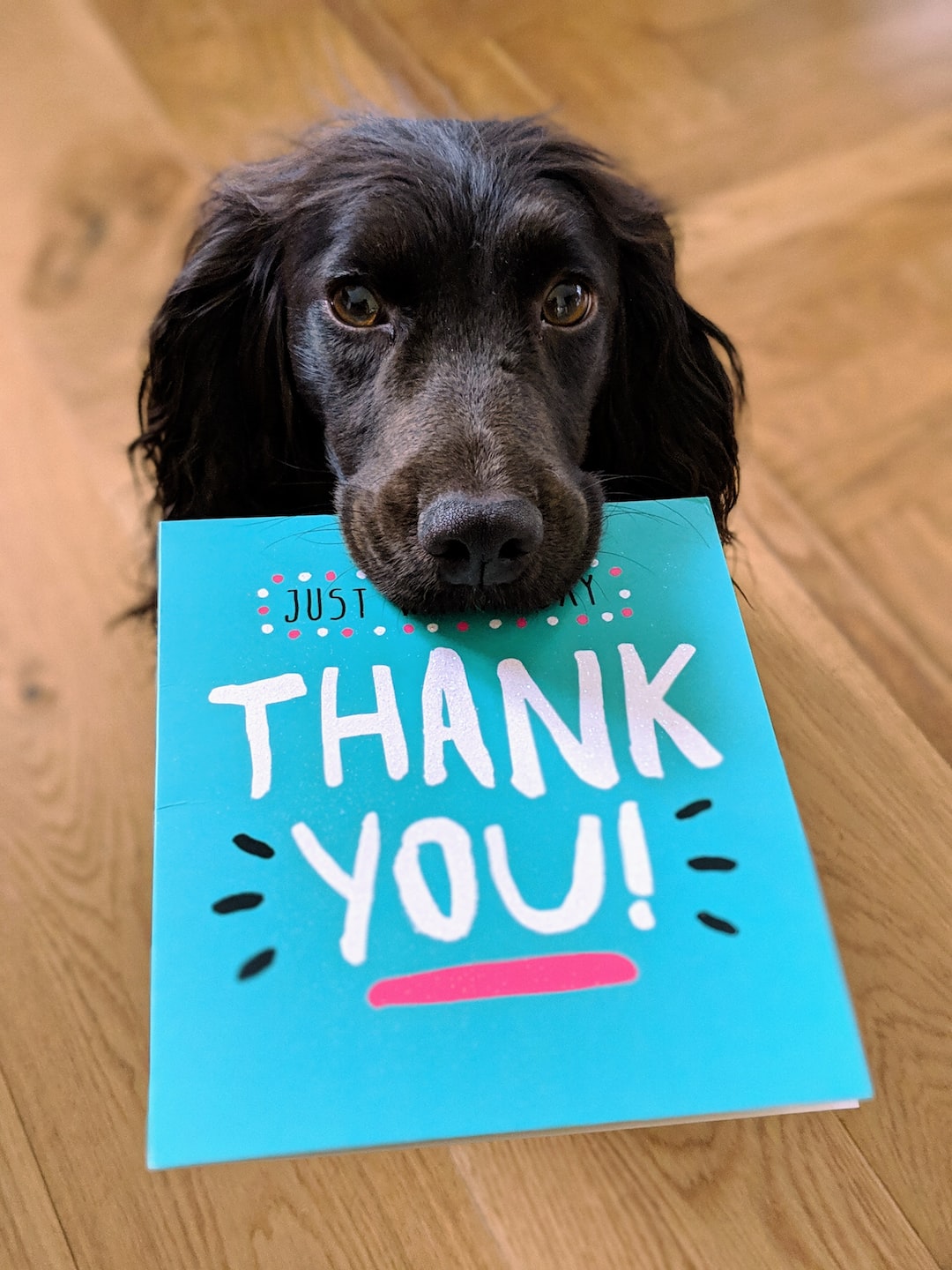 May 21, 2023
This blog is about Me, Me, Me and all of YOU!
Long blog to follow and you may wonder what the point of it is, but please keep reading!
When I started this blog, I promised myself, I would be open and honest with anyone who decided to subscribe and follow me. To be honest, I didn't think may people would. To date I have 212 subscribers. Two hundred and twelve people who are interested in what I have to say. WOW, just WOW.
As you all know I have experienced domestic abuse in my past and I have worked in the sector for over 25 years. Committed? Some would say I need to be!! But when I decided to start this blog, I wanted it to be a mixture of strategic posts and information but also pieces of writing from my experiences and things I have learnt from them that has helped me in my work. I wanted it to be about all the strong beautiful women I had worked with, must be thousands over the years, but also the strong and beautiful women I have not met that had or were still experiencing domestic abuse Not just women. Men too. Society makes it really hard for men to be able to say they are victims/survivors of domestic abuse. And although we know statistically, women are more likely to experience domestic abuse, we must acknowledge it does happen to men too.
Some of you may also know that on December 1st 2022, I was diagnosed with Endometrial cancer, Stage 3a, Grade 3. Since then, I have had major surgery, have had 6 weeks of daily radiotherapy, 2 sessions of very painful brachytherapy and have currently just had session 2 of 4 pretty gruelling chemotherapy sessions. I have lost all my hair! and Yes, there have been many times when I have cried and wondered what I ever did to deserve this. There are various schools of thought that sometimes traumatic experiences in someone's past will bring about acute illnesses such as cancer later on in life. Can I blame him for this too? Probably not fair to, but what the hell!
I obviously had to stop working so hard and needed to focus on my paid work which of course is as Head of Partnerships and Development at the brilliant NCDV. Shout out here to my wonderful friends, colleagues and bosses at NCDV, who have bent over backwards to support me. I had to put my own Community Interest Company – Sharon Bryan Consultancy – on ice. I had to cancel an upcoming Freedom Programme and let 15 women down! I don't do that lightly. It upset me. But I had to think of myself now. So since December 2022, I have been just trying to keep the CIC ticking over, paying the overheads etc and the only real work I have done on it is these blogs. That has been hard to do on a regular basis through the chemo as I have neuropathy in my fingers which basically means my nerves endings have been (hopefully temporarily) damaged and the tips of my fingers are numb which makes writing and typing difficult. This blog has taken me hours to write! But I feel a sense of responsibility, to everyone that has subscribed to this blog. Not just to the few who are kind enough and able to do a paid subscription but to everyone.
So imagine my surprise, when yesterday morning I was scrolling through LinkedIn and had a private message from a random stranger, congratulating me on being named in the NatWest Wise100 2023: Top women in social enterprise for my work on my CIC! I have no idea how this happened! I had no idea it HAD happened!! Someone must have nominated me but I have no idea who. If it was one of you, thank you. See link below for information on this.
NatWest WISE100 2023: Top women in social enterprise revealed | The Social Enterprise Magazine – Pioneers Post
This acknowledgement of my work – of my CIC which I have hardly been able to work on for the last 6 months, could not have come at a better time for me. I don't get any accolade or any trophy or medal for it. But what I do get is something much more important than any of those things. I get YOU! All of you. You have all had a part to play in me being acknowledged simply by being interested and caring enough to want to read the words I write. So THANK YOU.
And – please bear with me over the next few months as I navigate my way through this cancer journey. I may not be able to publish as many blogs as I want to but I will write whenever I can. For those of you that do pay to subscribe, please know that your donations have helped Sharon Bryan Consultancy CIC keep afloat. But that also goes for those of you who do free subscriptions. As I have said, all of you play a part of keeping my dream alive which of course is (need I remind anyone!) to support, advise anyone going through domestic abuse and to be the person I wish I had had, when I was going through it.
Stick with me! There is so much more to do.