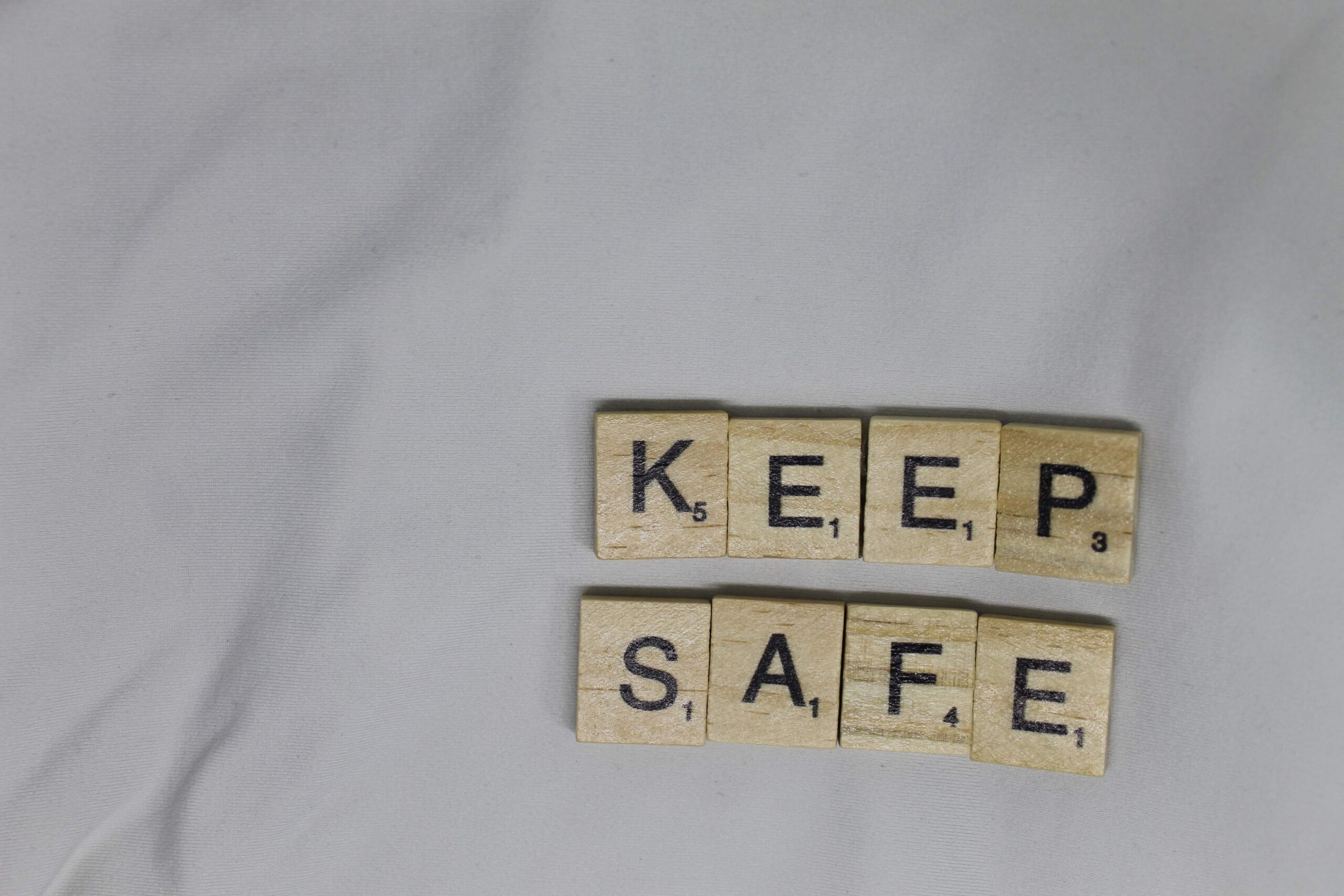 October 3, 2023
Prevention is better than cure!
It is something that has come up in so many of my conversations in my work in the last 26 years. And it came up again last week when I was speaking to an old client of mine. It is disappointing to still hear about cases of domestic abuse that organisations, both statutory and voluntary, class as 'low' risk! Therefore, they can not work with these victims/survivors.
A lot of organisations, especially charities are often only funded to work with 'high risk' cases. What is a high risk case? What is a low or middle risk case? The whole narrative around this is warped.
To give some background to my 'rant'! When I started to develop the first Independent Domestic Violence Advocacy (IDVA) service in Westminster, London in 2004 the funding that the charity I worked for had received to develop this service was really a blank canvas. IDVA's didn't exist until 2005 when SafeLives, originally known as CRARG and then CAADA, embarked on what was then a very ambitious journey to train every person that worked in the domestic abuse field and for those people to be recognised and gain a qualification for the work they did. I was one of the very first people to do the pilot training, which was known as CAT1, and become one of about 16 people to be a qualified IDVA – something I am still very proud of. MARAC's were in their infancy. There were a few but certainly not in every area.
Back then, when you worked in the domestic abuse field, you knew the in's and out's of the benefit system, housing legislation, social services and more, and of course how all of that linked to domestic abuse. But no one had any qualification to say they had any of those skills. Many people, like me, could only say we had lived experience. So it was really exciting when we could train and gain a qualification which was recognised in the sector.
I remember that the 'blueprints' for the IDVA service in Westminster that I was developing stated that the police should be the main source of referrals into the service. Whilst I agreed, and still do, that the police had a huge and important part to play, I didn't feel it was right to place them as the main referring agency. Because I knew that most victims/survivors do not go to the police! They do not want the police involved. When the police were involved, it tended to be when things had escalated and the person felt they had no choice but to involve the police. Or things had become so dangerous that children's services were involved and they had got the police involved. No. That was not going to work. That was simply carrying on the control of that person that was being abused by taking away their choices.
I instinctively felt that the main source of referrals should be the victims/survivors themselves. I wasn't wrong. The service was a success. Back then, we worked with victims and survivors of all risk levels. The key was and should still be PREVENTION! I looked up the meaning of 'prevention is better than cure' and it says "it's easier to stop something happening in the first place than to repair the damage after it has happened". EXACTLY!
There are not enough services for people who are deemed to be low risk and middle risk. The organisations and charities that are funded to only work with high risk individuals have to signpost these people on. But this may have been the first time a person has had the courage to contact someone and disclose the abuse. To be told, they can not be worked with because they are not high risk, in my opinion, is enough to put that person off reaching out for help in the future. I am not blaming the people that work in these organisations. It is not their fault. They know their place of work is funded to only help high risk victims and survivor's.
But where do all the people that are turned away go?? I really worry about these people the most because these are the people that will fall through the gaps. These are the people that will be re referred later down the line by police because they have become high risk. And why have they become high risk? Because no one would help them when it was low risk. Does that make sense?
I feel strongly about this (can you tell?!) When did supporting people through domestic abuse become a business? When did it become about funding and money?
When I worked in a refuge at the start of my career if we were full up and we got a call from someone trying to escape, we would tell them to come. We would put them up in a sleeping bag or a blanket on the refuge's living room floor if we had to. I remember one time when the whole living room was full of women and children who we had let come even though we had no room. We could move them on the next day to other refuges, but at least for that night, they were safe. You can't do that anymore.
For me, it is not about whether you are considered high risk or low risk. I will not 'play god' with people's lives and decide what risk level they are! For me, everyone that experiences domestic abuse in any of its forms is worthy and entitled to help and support. I won't ever work any other way.
Someone said something to me once that I wrote down and I have it stuck above my desk at home. 'It is not the victims and survivors that are broken. It is our society!'
When I graduated on my IDVA training, the CEO of CRARG was Diana Barran. She is now Baroness Diana Barron MBE – Parliamentary Under Secretary of State (Minister for the School System and Student Finance). I remember very clearly, when we 'graduated' that very first IDVA training, she told us all a story which I have never forgotton.
A young girl was walking along a beach upon which thousands of starfish had been washed up during a terrible storm. When she came to each starfish, she would pick it up, and throw it back into the ocean. People watched her with amusement.
She had been doing this for some time when a man approached her and said, "Little girl, why are you doing this? Look at this beach! You can't save all these starfish. You can't begin to make a difference!"
The girl seemed crushed, suddenly deflated. But after a few moments, she bent down, picked up another starfish, and hurled it as far as she could into the ocean. Then she looked up at the man and replied,
Well, I made a difference for that one!
The old man looked at the girl inquisitively and thought about what she had done and said. Inspired, he joined the little girl in throwing starfish back into the sea. Soon others joined, and all the starfish were saved. 
Then she gave us all our own starfish. I keep mine on my desk at home. I polish it when it gets tarnished and every time I look at it I remember, that by trying to help EVERYONE – no matter what 'risk level' they are – I may make a difference for one person!