September 28, 2020
Freedom Programme Online starting soon!…………………..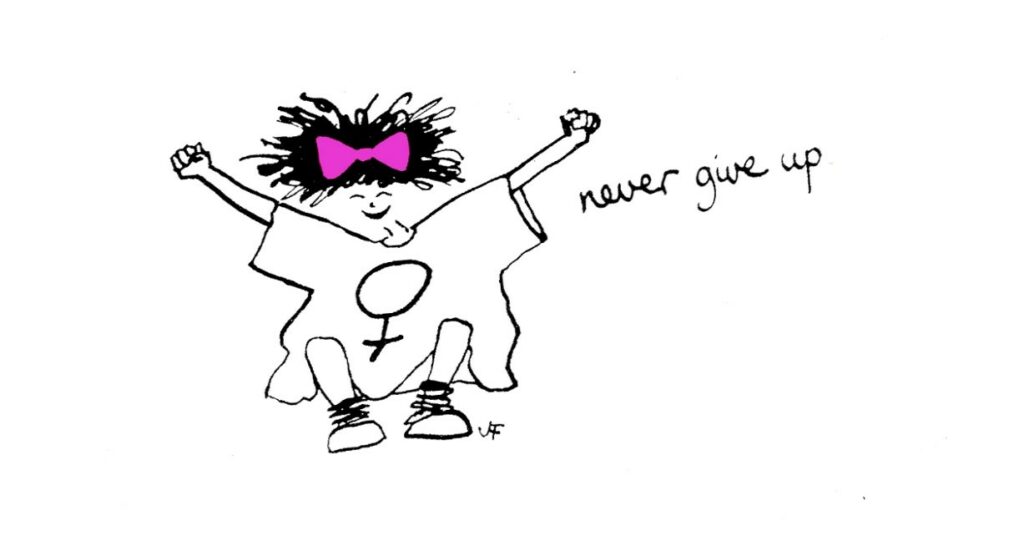 Freedom Programme online!
Starting soon………….
Sharon Bryan Consultancy Community Interest Company will soon be starting a free online Freedom Programme via Zoom.
For a referral form and to have your name added to the waiting list, please contact Sharon on: –
sharon@sharonbryanconsultancy.com
or for more information please visit: –
www.sharonbryanconsultancy.com and head to the
Freedom Programme tab in the menu.
Sharon Bryan Consultancy Community Interest Company – Company Number: 12882606