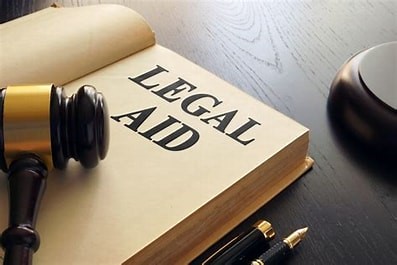 March 3, 2023
Changes to legal aid for people receiving cost of living payments.
When I see that there have been changes to any laws in relation to anything that can help victim/survivors of domestic abuse, I like to share it with all of you. This one is a little late – apologies.
On the 10th January 2023 changes were made to ensure individuals receiving cost of living support payments are not disadvantaged in any way when applying for legal aid.
The reason this is happening now is because for some time, the government have been giving financial support payments to the most vulnerable and the idea is that any payments received will not have to be used to pay for legal services.
This could be of particular interest to anyone who is applying for legal aid in relation to domestic abuse i.e. protective orders, child proceedings etc, and who are either not eligible for legal aid or are but these cost of living payments take you over the amount permitted, which means you are no longer eligible.
The payments that are disregarded from the 10th January 2023 are made under the:
Energy Prices Act 2022
Social Security (Additional Payments) Act 2022
This means that the list of payments to be disregarded when calculating whether someone is eligible or not for legal aid has now been expanded.
These changes will apply to both the criminal and civil legal aid means test schemes.
For more information on legal aid click on the link below
Legal aid: Overview – GOV.UK (www.gov.uk)