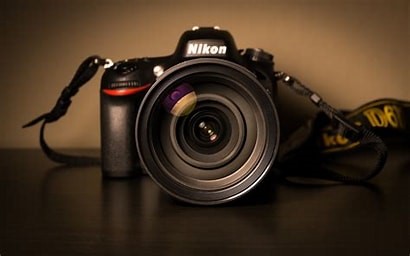 December 14, 2022
Bonus Blog – New legislation to protect victims and survivors from having private, intimate images shared without consent.
Whenever possible, I try to bring you the latest legislation in relation to domestic abuse. Therefore, I wanted to inform that the government have today, announced changes to the law which aim to protect victims and survivors from abusers who share private and intimate images without consent.
These changes are part of further amendments to the Online Safety Bill. People that share so called 'deepfake' images will be criminalised and potentially receive a prison sentence. 'Deepfake' images are pictures or videos which have been altered to look like someone, without their consent.
As part of these changes, the government has also brought forward additional laws to try and tackle a range of abusive behaviours. These include, installing hidden cameras and other equipment in order to record someone without their consent.
The Deputy Prime Minister and Secretary of State for Justice, Dominic Raab has said:
"We must do more to protect women and girls, from people who take or manipulate intimate photos in order to hound or humiliate them.
Our changes will give police and prosecutors the powers they need to bring these cowards to justice and safeguard women and girls from such vile abuse".
It has been reported that one in 14 adults in England and Wales have had threats or experience of having intimate images shared and more than 28,000 reports to the Police of sexual images shared without consent between April 2015 and December 2021.
As technology advances in our society, so too do the perpetrators of abuse. It is therefore crucial that we find ways to thwart them at every turn in order to continue to protect women and girls.