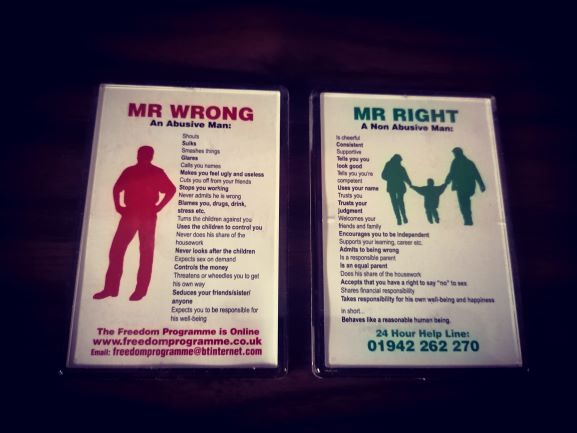 February 15, 2021
Home is not a safe place for everyone!
Domestic Abuse Awareness Raising & Safety Products.
If you are a professional working with women who are experiencing domestic abuse, you really do need these products in your desk drawer or your stationery cupboard!
If you would like to prepare clients or encourage them to join up for The Freedom Programme, then you should have a few of these to hand….
If you are safety planning with women then you definitely need a few of these!  You wont find these anywhere else.  Unique safety plan keyrings…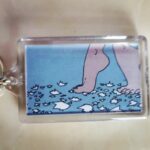 And if you want to raise awareness amongst your colleagues then either of these in the staff room will do the trick…
And if you just want to show your support then this is a must…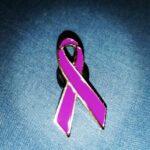 During the COVID-19 pandemic, we have seen extreme increases in the number of women disclosing domestic abuse.  Raising awareness of available support is something we can all do.
Go to https://sharonbryanconsultancy.com/items-for-sale for more information on the above and more.
Home is not a safe place for everyone!