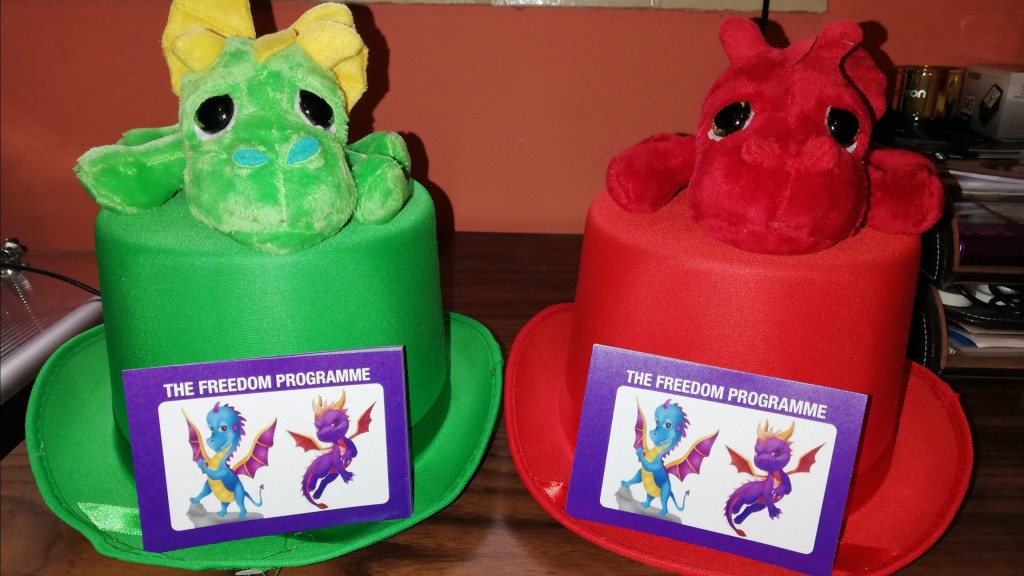 This programme is dedicated to all children who are living with or who are survivors of Domestic Violence and Abuse.
This programme was adapted from The Freedom Programme by Pat Craven and Chris Ashton.
Pat and Chris have listened to many survivors who have escaped but have found there is little or no services for their children.  They listened to adults who have grown up with domestic abuse and how that has impacted on their adult lives as they have developed into adults.  They have listened to children who have had no choices and no way of stopping the abuse. Lastly they have listened to professionals from a multitude of agencies, both statutory and voluntary who wanted to help and support children in the families they are working with.
From all of the above, Pat and Chris have developed this programme targeted specifically at primary school children who are often the forgotten and hidden victims of domestic abuse.
They have recently started training other qualified Freedom Programme facilitators to facilitate this programme and I have been fortunate enough to complete this training.
To find out more about this programme please feel free to contact me…